King & Wood Mallesons (KWM) has maintained its number one ranking in Mergermarket's M&A league tables for deal value and deal count in the Asia Pacific region.
KWM was also ranked first by both Bloomberg and Refinitiv (formerly Thomson Reuters) for deal count in Australia/New Zealand for the quarter.
The firm has maintained its impressive ranking despite the slowing market and the limited mega deals seen over the past quarter.
M&A Managing Partner, Evie Bruce, commented that the results were testament to KWM's strong position as a trusted adviser to its clients.
"Achieving number one rankings for deal count in the region shows that KWM is the M&A adviser of choice for our clients, despite the smaller number of transactions available in the market. We are committed to working closely with our clients to navigate the current market conditions."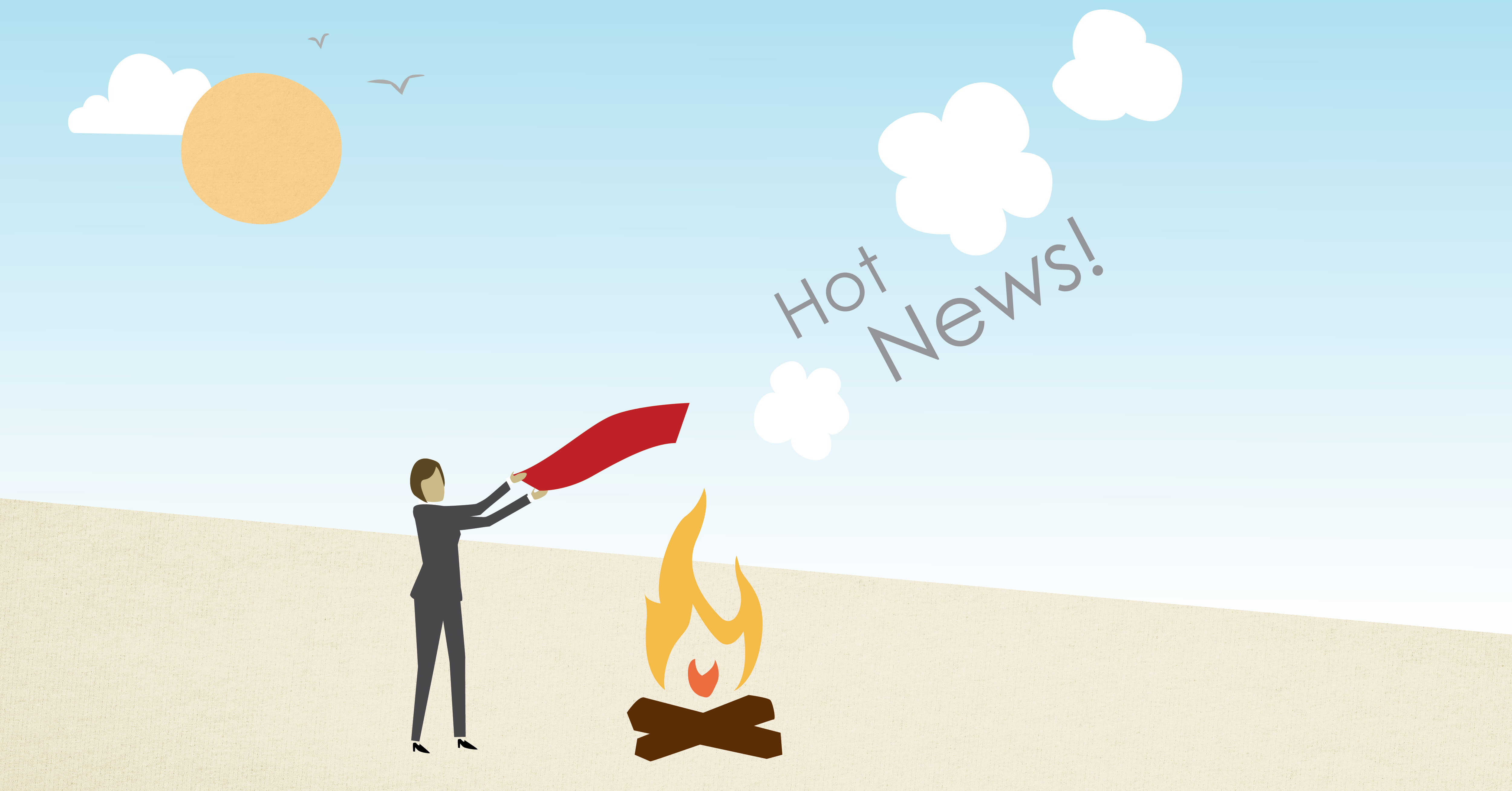 This article originally appeared on the KWM website and can be viewed here: https://www.kwm.com/en/au/knowledge/news/kwm-tops-australian-league-tables-in-q3-20191011