Maddocks is sponsoring a Melbourne Law School short course on law tech design.
The Law Tech Design Pop Up Series is aimed at law students wanting to know more about the latest developments in law technology and design.
The series, which runs weekly from 28 August through to 18 September, involves key players in law tech design, including Josef co-founder Tom Dreyfus and Portable co-founder Simon Goodrich.
The series is run by the University of Melbourne Law School and is led by Gary Cazalet, who teaches Law Apps in the JD curriculum.
During the latest session, the students identified a wide variety of solutions to a range problems, including bots that would provide automated legal services regarding Centrelink payment thresholds, fan-fiction copyright laws and student housing issues. During the course, the students will build out solutions to these problems on the Josef platform.
Maddocks Innovation Partner Lindy Richardson co-presented at the first session in the series, and spoke about what is happening at Maddocks when it comes to innovation and technology. About 90 law students and others attended the session.
'The take up and adaptation of technology to serve legal needs is gathering pace,' Lindy said.
'There is demand from clients, a demand from law students and, increasingly, a demand from our lawyers to find better and more efficient ways to provide some traditional legal services.
'Courses such as this are vital to encourage and empower the next generation of lawyers to question the status quo and think big when it comes to doing what lawyers do in a better way.'
Gary Cazalet said: 'The support of Maddocks for the Law Tech and Design Pop Up Series makes it clear that innovative firms are looking for students who are willing to expand their knowledge and skills beyond those taught within a traditional curriculum.
'It is wonderful to have the firm's support and to see the enthusiasm of students for this opportunity.'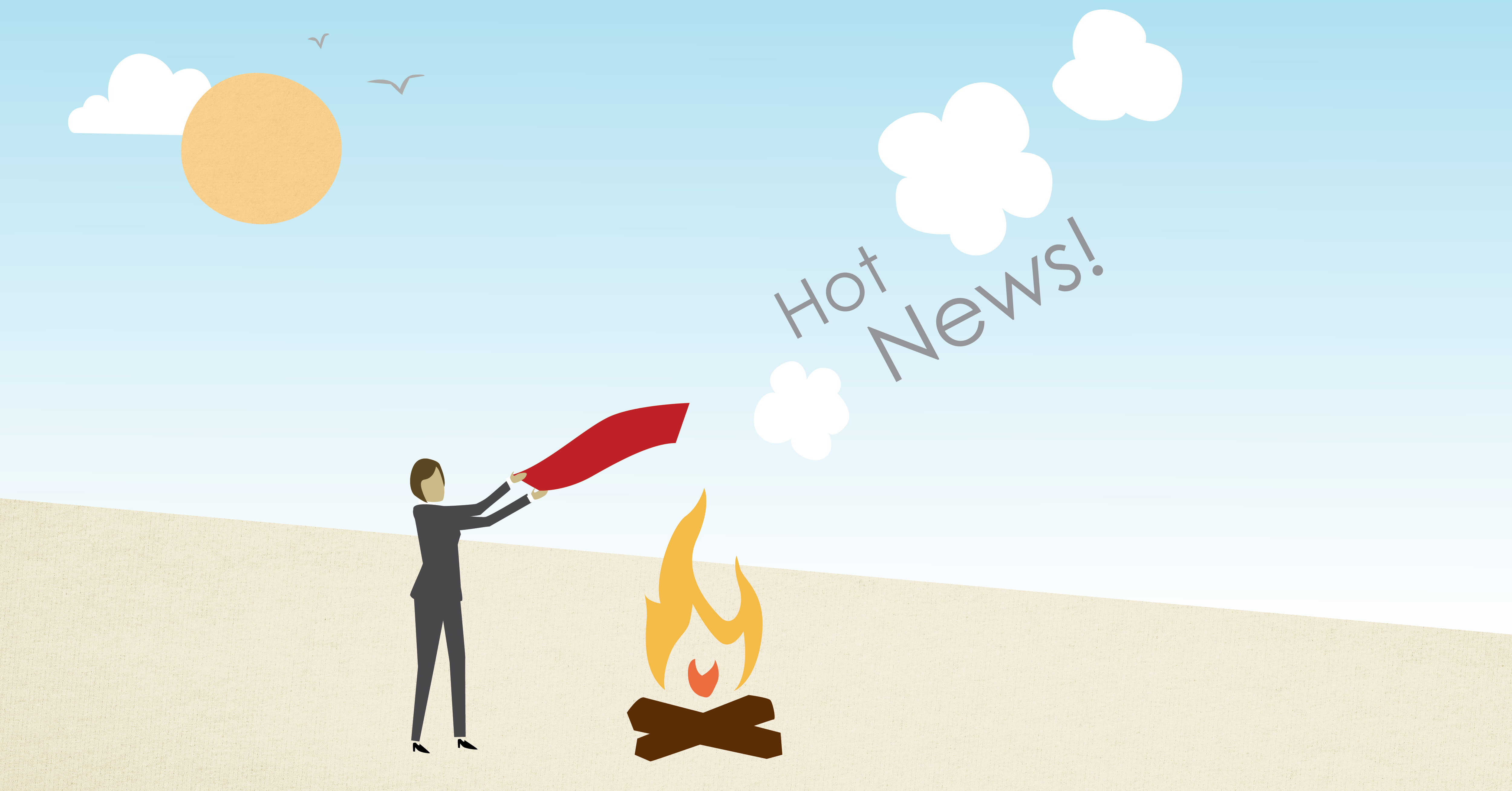 This article originally appeared on the Maddocks website and can be viewed here: https://www.maddocks.com.au/maddocks-sponsors-law-tech-pop-up-course/